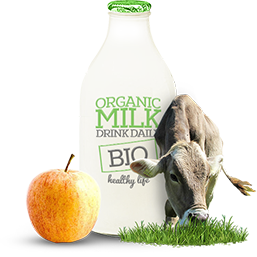 Fresh Fruits
At some stage in all our lives we want clearer, fresher, younger looking skin. Well it can be achieved without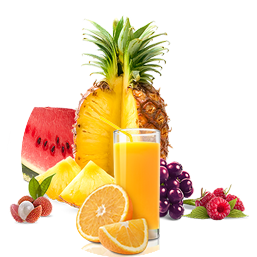 Farm Fresh
At some stage in all our lives we want clearer, fresher, younger looking skin. Well it can be achieved without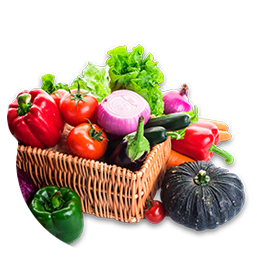 Fresh Vegetables
At some stage in all our lives we want clearer, fresher, younger looking skin. Well it can be achieved without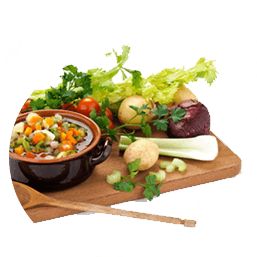 Vegetarian Food
At some stage in all our lives we want clearer, fresher, younger looking skin. Well it can be achieved without
History & Awards
We've come a long way since our founder Mr. Ruwan Fernando started the Kandy Fresh Fruits (Pvt) Ltd in 1997, and it has never been more evident than now..
Kandy Fresh Fruit's aim is to provide customers with highest quality food products and related services We Care about the quality. - a lot! We distribute only the best fruits from a sizable network of local growers, most located in the central region of Sri Lanka
DRS international (Pvt) Ltd is one of the subsidiary Company of K.F.F Group of companies which was established in 2010. It is recognized as the local distributor of plantains by " Dole " Food company an Americah agricultural multinational
Fizzy international (Pvt) Ltd. is one of the leading natural fruit supplier to local and international market. We supply fresh fruits for reputed supermarkets like Cargills, Arpico and Keels. Not only that but also They import a sweet Tamarind. Which is not available in SriLanka, from Thailand
Fire Plate Restaurant is one of the leading restaurants which was established by Mr. Lahiru Fernando, to provide quality, Mongolian, Indian Chinese and Thai food in different Savours
Ulhitiya Agro Farm is one of the leading agri farms in Sri Lanka that manages the entire Supply Chain from Seed to Shelf connecting rural farmers to urban consumers and facilitating the socio economic progress of rural communities. Ulhitiya Agro farm manages over 25 acres of farmland in producing a wide range of Agri produce including Papaya, Watermelon and Passion Fruits.